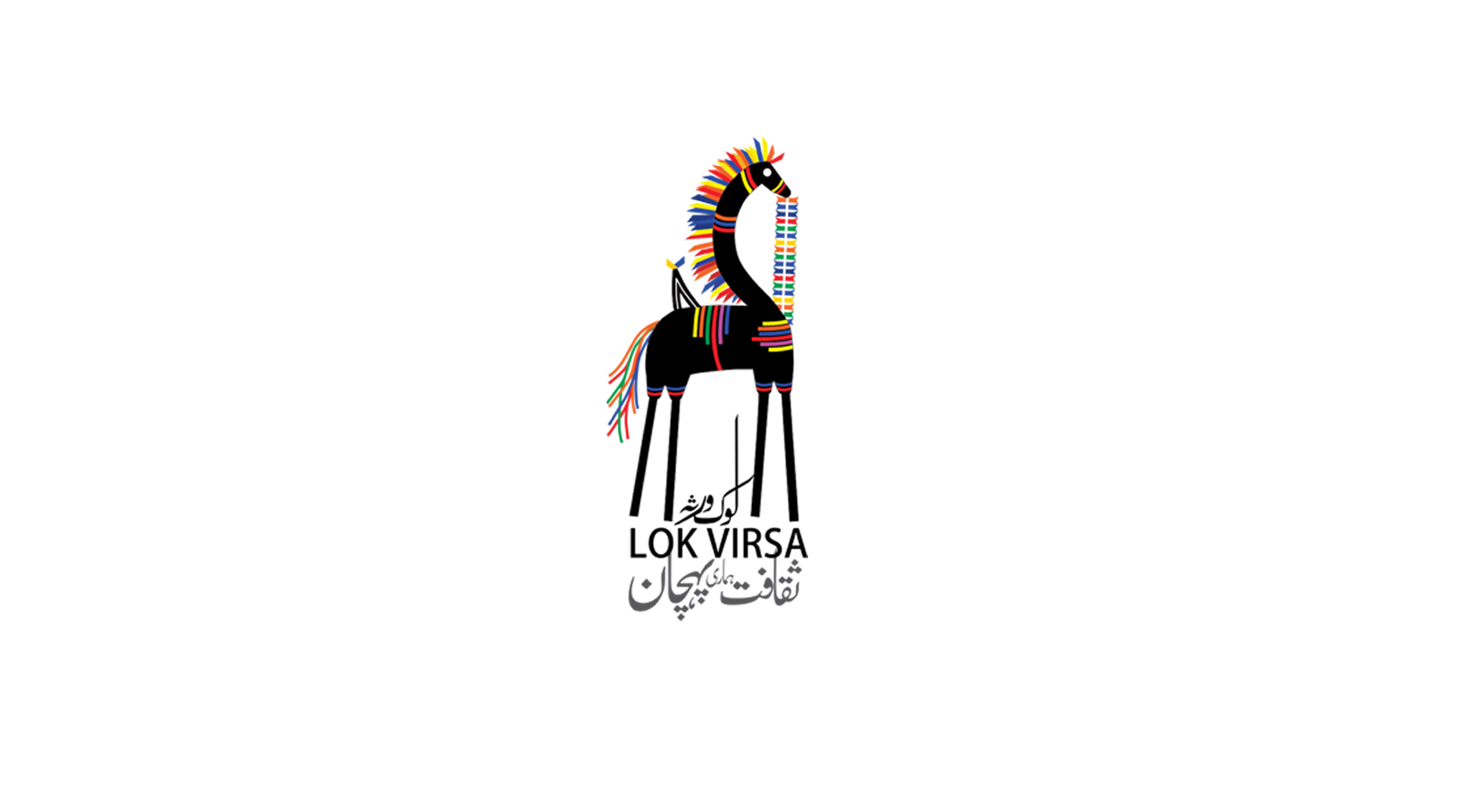 "Without music, life would be a mistake." Friedrich Nietzsche, Twilight of the Idols.
With the evolution of mankind nature inspired man by uttering different sounds. Human being started thinking and the best thing to sooth the deprived souls was the creation of musical instruments.
William Christopher Handy beautifully summed music in a sentence that "Setting my mind on a musical instrument was like falling in love. All the world seemed bright and changed"
Rabab is a lute like musical instrument originated from central Afghanistan. Its name was derived from Arab language Rebab which means "played with a bow". In central Asia the instrument is different in construction. Rabab is mainly used by Pashtun, Tajik, Turkish, Kashmiri, Baluch, Azerbaijani and Iranian Kurdish classical musicians.
Rabab is the national instrument of Afghanistan that is the reason its roots are very deeply penetrated in Pakistan too. KPK, Kashmir and Gilgit are the famous areas where Rabab is played and people are emotionally connected to the music it utters.
Rabab is made up of different components which are:
• Kassah which means bowl or shell
• Badanah (body)
• Safah (side)
• Dasteh (neck)
• Goshi (tuning peg)
• Sheitanak (nut)
• Seemgeer (strings below the corpus)
• Sar penjah (Taj or crown)
• Pust (Pelt or skin of goat)
• Kharak (bridge)
• Mezrab (plectrum)
• Mangassak (13 sympathetic strings of Rabab)
• Pardeh (fret)
• Strings (6 for melody and 15 for sympathetic)
In Pakistan the formation of Rabab in different areas is slightly different from each other. The formation of Taj is different in on the basis of which the instrument is categorized. Shahtoot and walnut wood is used in the formation of Rabab. Rabab is commonly used in classical and folk music. Now even in modern Pop music Rabab is used along with other instruments.
In Pakistan the affiliation of Rabab with people and artists is not new. In the meadows of KPK, at the rocks of Baluchistan and from the lavish green mountains of Kashmir and Gilgit Baltistan the mesmerizing sound of Rabab goes right in to the heart of people.
Famous Rabab players in Pakistan are Ghulab Afridi, Waqar Attal, Shahid Malang, Amjad Malang, Bilal Khan, Adnan Haider and many more. Young generation is also showing eagerness to learn the tactics of Rabab.Lok Virsa is proudly contributing to spread the culture of Rabab. We have talented Rabab player Adnan Haider is also taking Rabab classes at Lok Virsa.