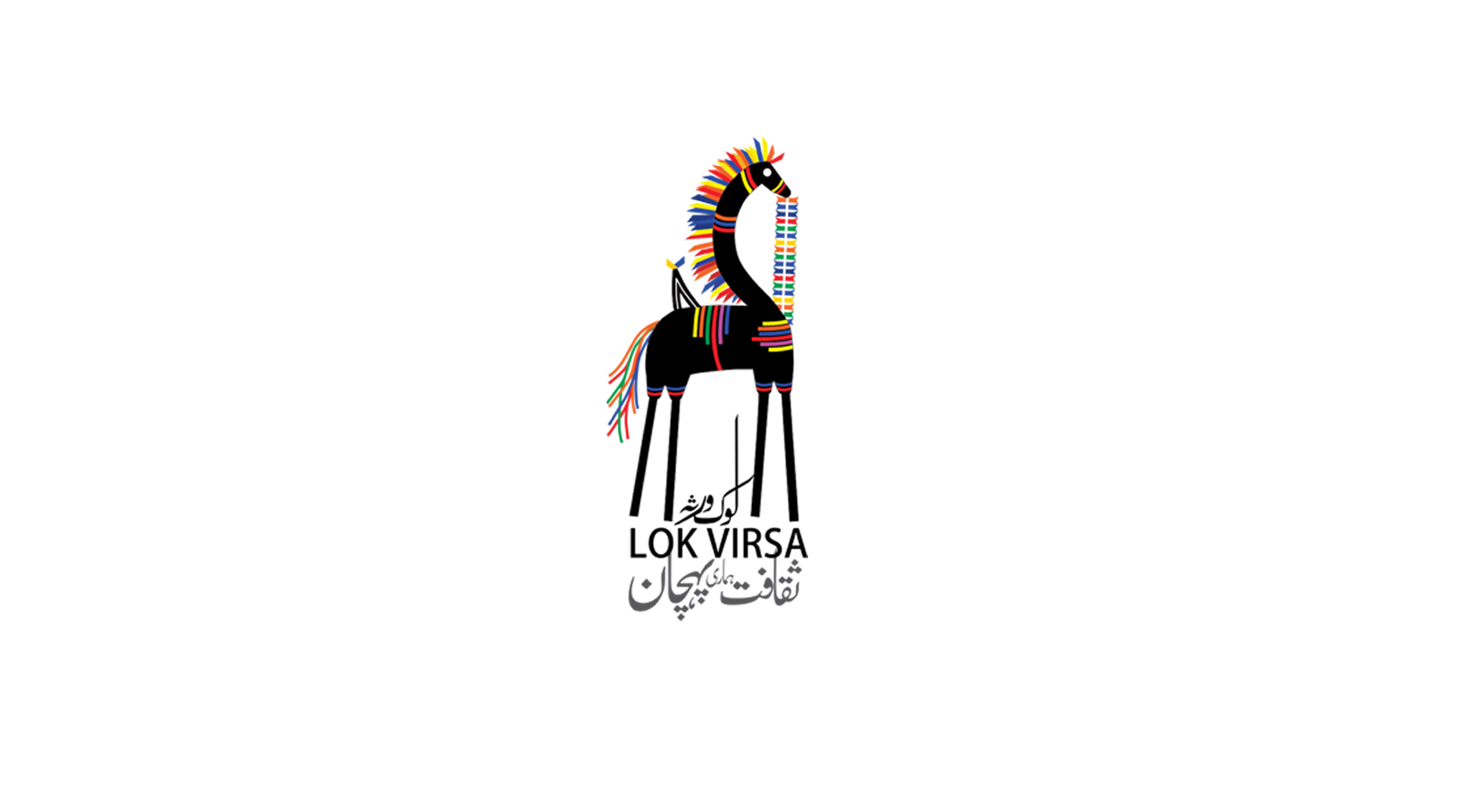 Dear All,
You will be happy to know that I had a very successful visit to USA where I gave lectures in Boston and DC on the rich culture of Pakistan and the work of Lok Virsa. In my several meetings including those with Smithsonian, Library of Congress and other cultural institutions, I have impressed then and convinced them to think of Lok Virsa as any other international highly professional cultural institute and consider it in that league. I am certain that I would get Smithsonian's help is getting our archives straightened out, which I am thrilled about. In programming and in strategic focus on youth and children we are already making a lot of progress on our own. Thanks to you all for your full support in all our programs especially during our ten-day Folk Festival and the Literature Festival recently. We will keep strengthening Lok Virsa in every way.
Recently there has been some negative news in a few newspapers about Lok Virsa. I would want you to understand that when systems get off the track and there are long standing issues of corruption and misuse of power, one has to do some clean up and accountability with a firm hand and transform the system to avoid such practices and also to resolve the issues. This leaves some parties disgruntled, especially those whose benefits are at stake. The medicine might be bitter but it is necessary to make one healthier and get rid of the infections. May it be a person or an institute.
I want you all to be clear that the new management of Lok Virsa and its Board is very determined to strengthen the institution and bring it back on track to its full potential. We have been able to produce more and better programs over the past year. I am sure I can count on you for your support to make Lok Virsa a healthier organization for us and our next generation. The Lok Virsa Board and I are committed to resolving the long standing problems and soon will induct new staff who can begin the longer road to sustainable improvement.
Fouzia Saeed
Executive Director