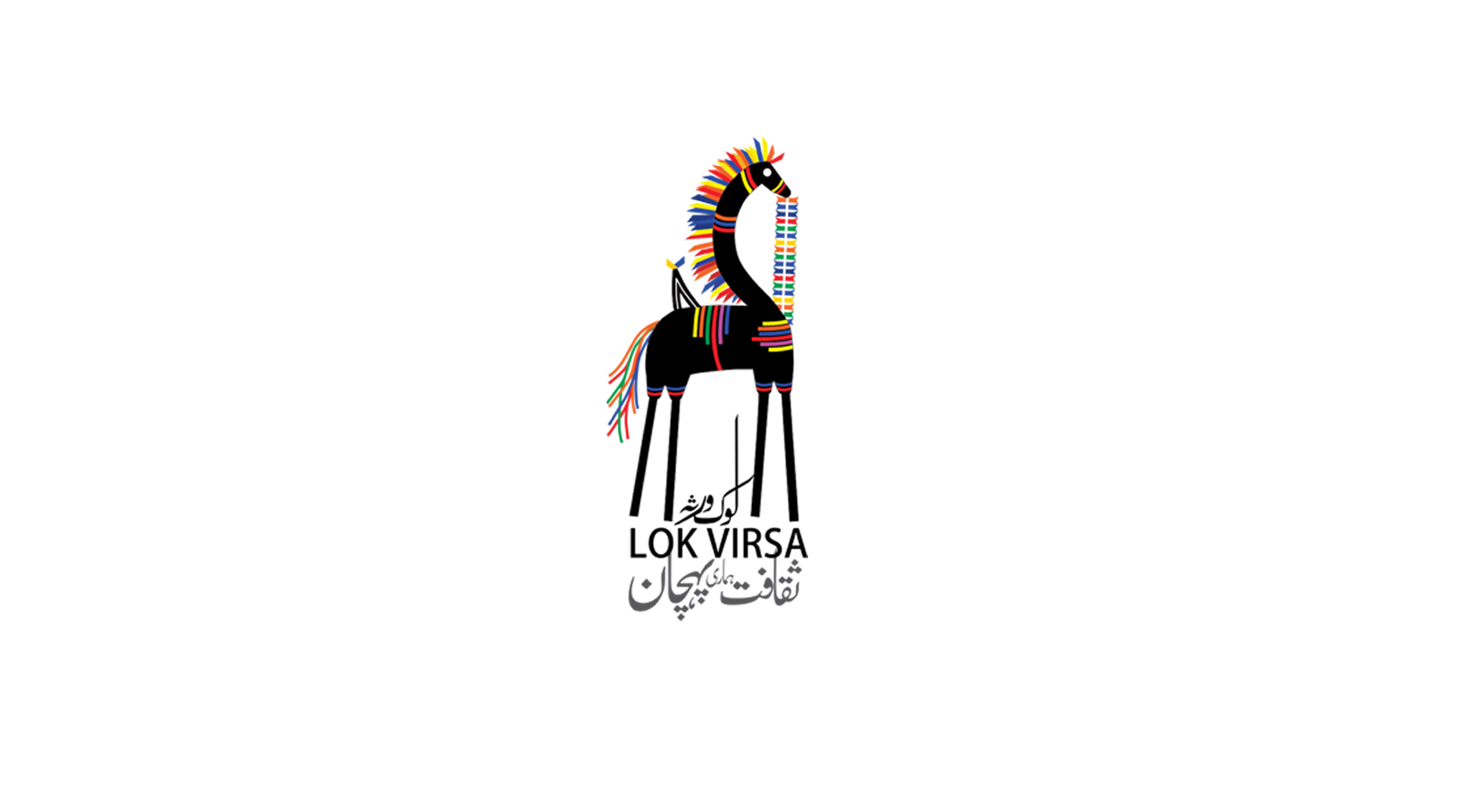 ISLAMABAD: Pakistan: National Institute of Folk and Traditional Heritage Lok Virsa would approach all provincial cultural departments and ministries for joint cultural ventures.
Executive Director Lok Virsa Dr. Fouzia Saeed discussed the joint cultural venture with the senior officials of Balochistan including Secretary Culture Balochistan province Noor ul Haq.
Talking to APP, Dr. Fouzia Saeed said that Lok Virsa is making efforts to promote the art and crafts across the country. She said that to achieve its goals, Lok Virsa held Suroz competition, a prominent traditional music instrument of Balochistan province.
She appreciated the active participation of Directorate of Culture Balochistan in the annual festival 'Lok Mela' and Suroz competition.
Both the departments agreed to organize joint cultural events in the future and promote the art and artisans of the remote areas of the country.
Dr. Fouzia Saeed proposed that "Jashn-e-Saahil", a cultural festival portraying culture of coastal areas of Sindh and Baluchistan.
She said that Lok Virsa will also approach the Government of Sindh for collaboration to organize Jashn-e-Sahil.
She said that National Cultural Policy was also discussed in the meeting.
He said people of Balochistan participated in the process very enthusiastically and we want to see positive results.
Official Link: