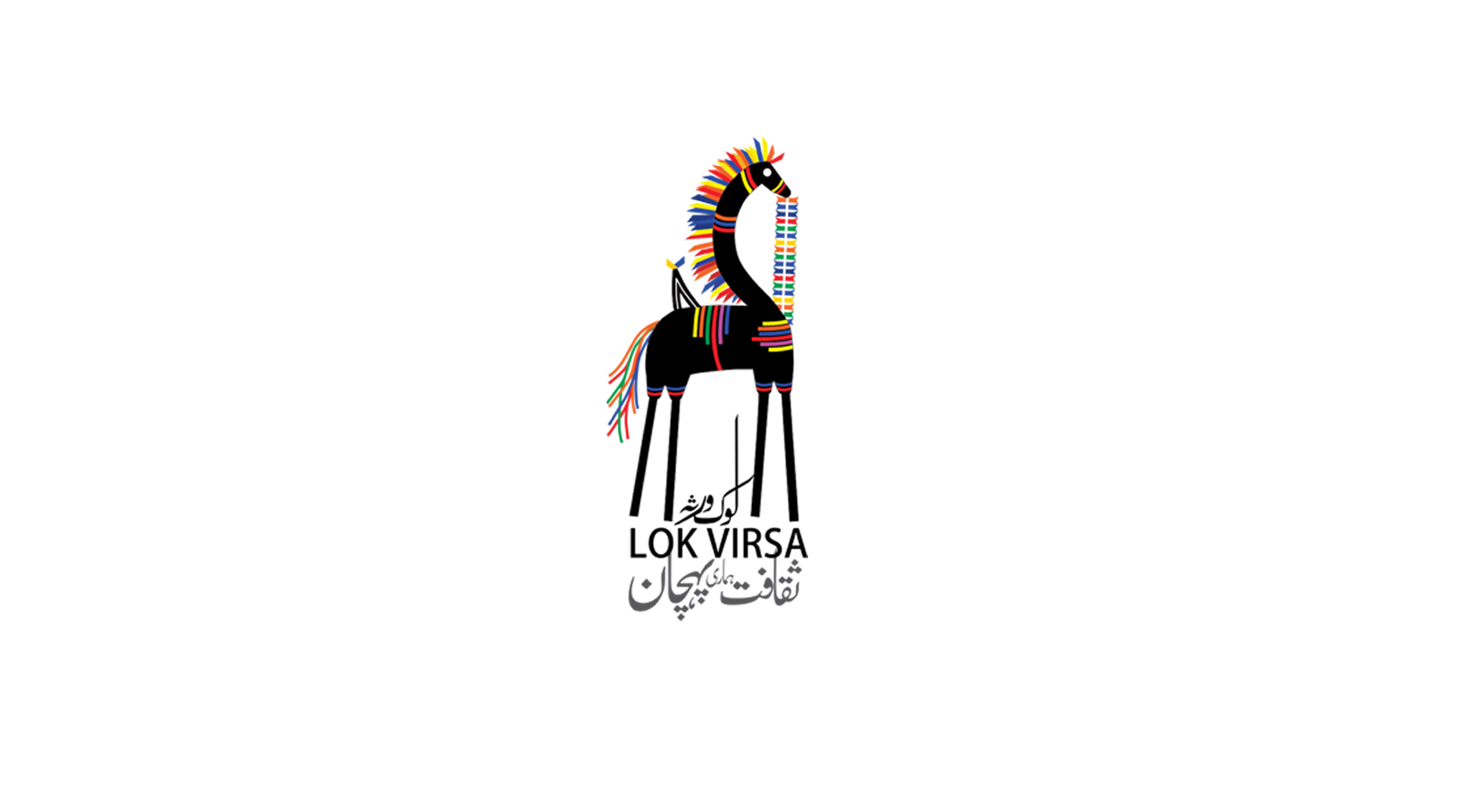 Islamabad: Lok Virsa Executive Director Dr. Fouzia Saeed during her visit to Quetta met relatively new secretary culture, Noor ul Haq. Dr. Fouzia welcomed him in his new position and discussed various ideas of collaboration with him.
The Secretary culture Baluchistan has a reputation of being very active and creative thinker. Dr. Fouzia appreciated the collaboration and strong bond Lok Virsa has developed in the past with the directorate of Culture in three initiatives which were very successful.
She appreciated the participation of Directorate of culture during the Mela and in a research study about Lahut la Makan. She said the Director Abdullah Baloch is very committed to promotion of Baluchistan's culture.
The secretary shared his new initiatives with her including a Literature festival in September and rejuvenating a collage of Arts and Crafts. They both vouched for a close working of Ministry of culture and Lok Virsa in future also.
In a meeting with Abdullah Baloch at the Directorate of Culture & Heritage Department she presented him with a photograph of Mr. Abdullah at the Lok Virsa Festival and DVDs of music of Baluchistan produced by Lok Virsa recently.
Official Link:
https://www.thenews.com.pk/print/131476-Lok-Virsa-ED-visits-Quetta