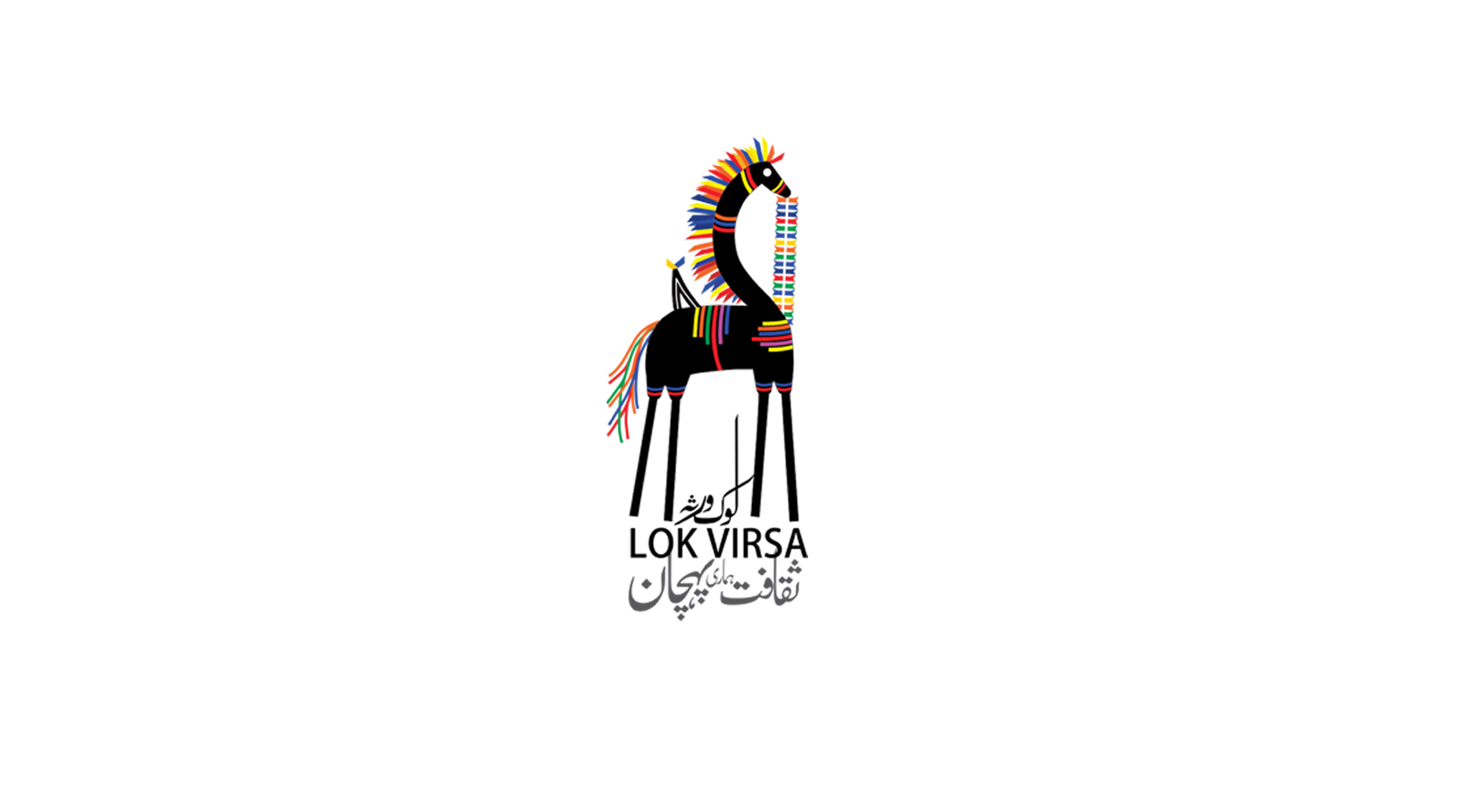 Goodbye winters..!! Folks here comes spring again with colors, hopes and joy. This colorful season brings lovers together makes trees greener and flowers sprout. People of this land have a royal way of welcoming all forms of weather in great spirits with a jubilant persona. However, the way in which spring season is celebrated is a self-evident exception for spring marks break from the intellectual sorrows of December, frostbite of January and usher in the arid arena of Baisakhi by passing through the old-school verandas of blooming flowers in March. I celebrated it with my people under the bright sky at Lok Virsa with dance, music, food and colorful kites. On 26th of February Lok Virsa celebrated Basant with full zeal and zest to welcome spring in Islamabad. And the lucky ones who made it to Lok Virsa dressed in yellow attire, chunri, gajray and the irresistible beat of dhol and chimta played by the celebrated artists of Jhang.
To top it all a song competition was arranged bringing singers both armature and professionals from across Punjab to present their original songsand special bhangra. To encourage the singers Lok Virsa announced cash prizes for the top three winners of this competition. A variety of different stalls were arranged for people like traditional food, traditional dresses, flowers and jewelry charmed the participants and crowds were seen on the stall of kites. Thankfully, the management of Lok Virsa made security a priority and made this colorful festival safer for people.
Special bhangra was arranged by Lok Virsa
An eighty years old but young at heart Wazeer Begum joined us to celebrate the festival of colors. "I love this festival and I cannot thank Lok Virsa enough for arranging this event. I am enjoying dhol and bhangra here."
Women are busy at Chunri stall… because Lok Virsa knows that nothing charms women like shopping.
Celebration of spring is meaningless without flowers, Lok Virsa arranged special gajra stall for women.
Dr Fouzia Saeed is busy with her friends at Chunri stall…. Yes you can't stop women from shopping.
We can't keep calm we are ready for Bhangra….. Fazal Jatt is warming up audience with his magnificent performance.
Ballay Ballay way gudday nu charha mundya..….Niazi Boys are performing with Chimta…..
Ayesha, one of the song competitors is restlessly waiting for the results.
Finally the wait is over……Executive Director Lok Virsa Dr Fouzia Saeed is felicitating the top three winners of Basant Song Competition.
This colorful festival ended with the short speech of Dr Fouzia Saeed in which she thanked the singers, dancers and participants for gracing the occasion, adding "I am glad to see that people came here with families and friends and celebrated this festival with the Lok Virsa family. Today the real purpose of this event materialized". Further she said that "Lok Virsa will keep on providing creative space to talented people from every artistic field".